50 years of Quality, Reliability, Innovation
With over 50 years of experience, Vavlitis Group pioneers and operates in a wide range of industries covering Hotels & Leisure, Mechanical Contracting for Building Services, and exclusive dealership and distribution of the Hitachi HVAC systems since 1973. We specialize in central air conditioning, heating and ventilation, and we offer the high quality services and products you deserve that carry the Hitachi name and history.
The foundation stones of the Vavlitis Group set our path to success. Just as our experience and knowledge help us offer quality solutions and bring value to our clients, our values guide us in our everyday work and help us to focus in constantly developing and achieving our aspirations, ambitions and goals.
Strength of the Company
With many years of industry experience and a large customer base, Vavlitis Group is committed to supporting its customers and developing its products and services.
Industry Focus & Reputation
With total focus on each of the groups' field of industries, Vavlitis Group has gained a reputation for quality products, support and aftercare.
Top Quality Experts
Vavlitis Group employs qualified technicians and engineers, experts in their field of industry committed to delivering high quality service in a professional manner.
Our core values reflect our brand identity towards the society, our people, our associates and our clients.
Vision
Our vision is to bring innovation through investing in new technologies, offering the highest quality products and professional services.
Mission
Our mission is to build strong and long-lasting relationships with our customers who are the driving force behind our current and future success.
Commitment
Our commitment is to continuously expand our range of products and professional services, with respect to our people, our associates and our clients.
Sustainability
At Vavlitis Group, we are dedicated to protecting the environment by offering products and services supporting sustainable development.
Fancy Image Box
Massive Dynamic has over 10 years of experience in Design. We take pride in delivering Intelligent Designs and Engaging Experiences for clients all over the World.
Our Companies & Industries
The Vavlitis Group place great value and spare no effort in establishing solid, long-term client relationships, representing the driving force behind our current and future success. The results speak for themselves; Vavlitis Group maintains a large client base spanning all sectors of industries and operations.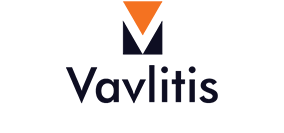 J.K. Vavlitis Ltd
HITACHI A/C Systems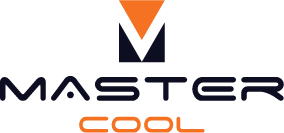 Master Cool Ltd
Mechanical Contractors for
Bulding Services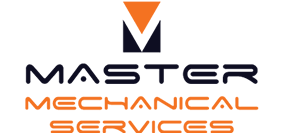 Master Mechanical Services Ltd
A/C Service & Maintenance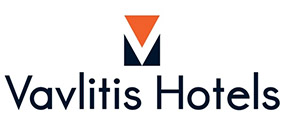 Vavlitis J. Hotels Ltd
Hotels & Leisure